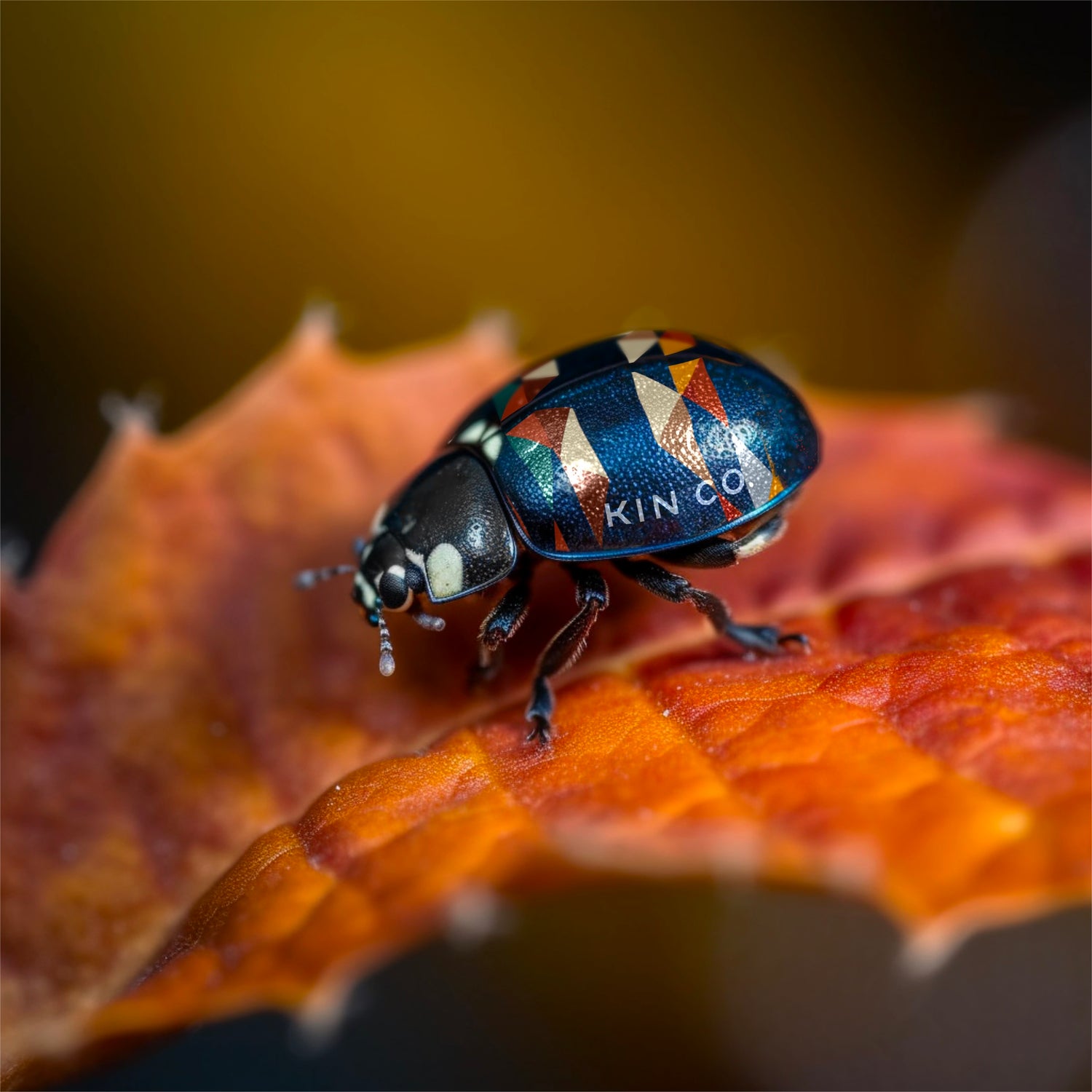 Our Mission
At Kin Co., we are driven by a singular mission: to integrate 'Patterns from the People' seamlessly into your daily life while fostering a future free from cultural appropriation.
We curate a diverse range of high-quality products adorned with designs created by talented Native artists. Through seasonal launches of new designs, we envision a world where resources are funneled back into the communities they belong.
Patterns from the People
"Patterns from the People" is not just a tagline; it embodies the very essence of our purpose at Kin Co. It represents our unwavering commitment to showcasing authentic Native designs in our products and forging a path towards a future where cultural appropriation is replaced with cultural appreciation.
Each season, we proudly introduce new designs crafted by different Native artists, ensuring a fresh and vibrant tapestry of creativity. By actively involving the communities in our design process, we strive to create a future where cultural appreciation thrives, and the originators of these patterns are the primary beneficiaries.
Every pattern we feature tells a unique story, encapsulating the heritage, values, and aspirations of indigenous communities. These designs go beyond aesthetics; they form a visual language that speaks volumes about Native cultures, their resilience, and their vision for a better world.