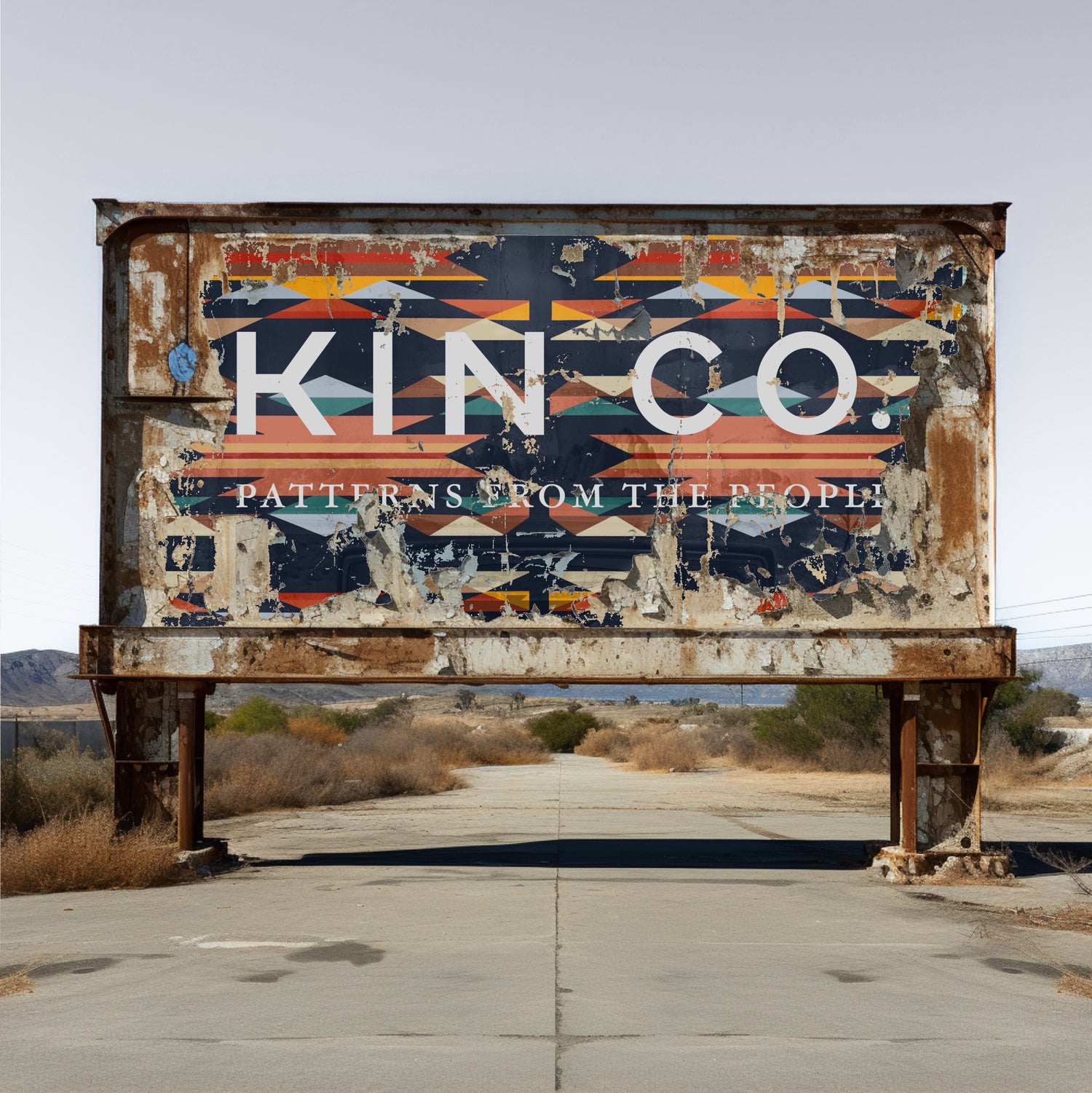 What Is Kin Co?
Kin Co. is the answer to cultural appropriation that was affected the Native Community for decades.
Kin Co. stems from a desire for real representation and true Native made goods.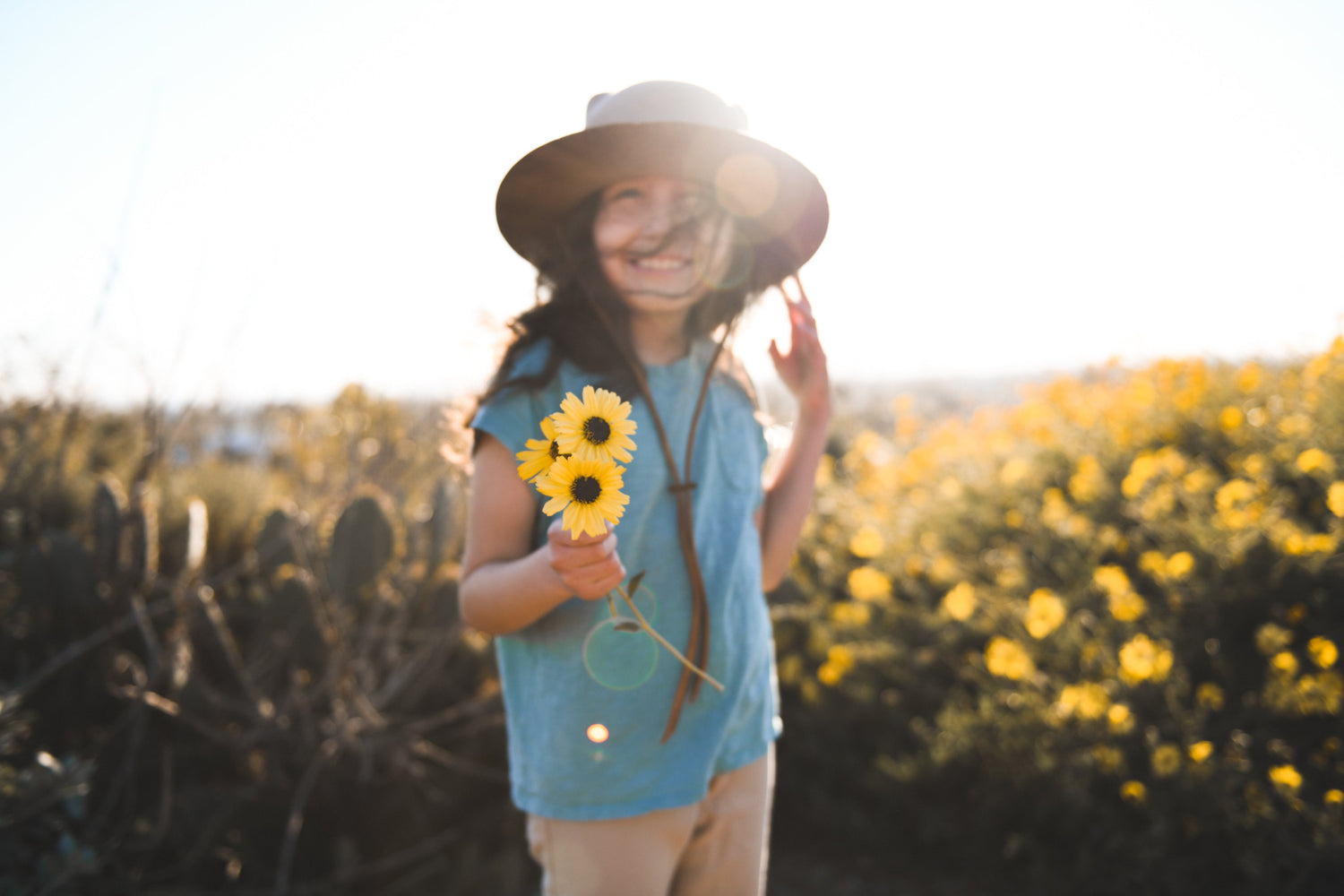 Why Kin Co?
Kin Co. allow us to develop a way to support current, young, and upcoming artists and give back to our community.
This also allows us to bring more honest Native representation to not only our community but to the world.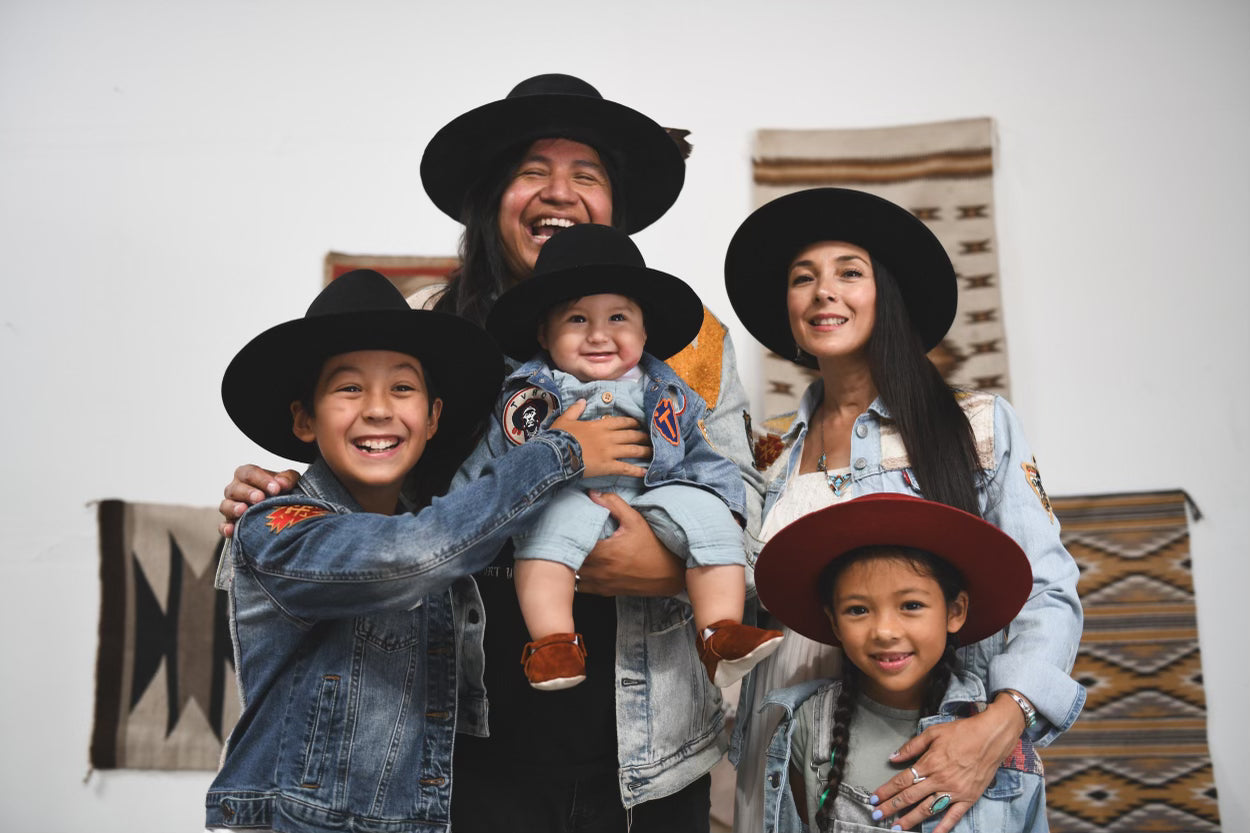 Who Is Kin Co?
Founded and operated by the family behind ThunderVoice Hat Co.
Our mission is to provide high-quality, Native-designed products that consumers can use, gift, and find joy in daily, while also supporting the Native community and fighting cultural appropriation.
The Kin Co. Team